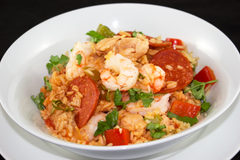 rub that RUBS Jambalaya is inspired by Creole cuisine from the southern USA.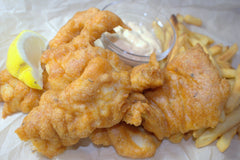 Never have flat boring Fried fish again. This easy recipe is great with a local brew any day of the week.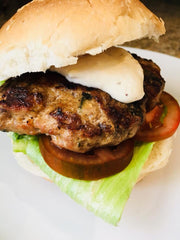 Acadian Bayou Burger, a little heat with a punch of flavor. Grill like a pro without all the hard work.